…or being the "better person".
Seems very hypocritical of me since I talk about "Buddha & the Angry Man" a lot. But I am not a Buddhist, soooooooooooo…
Here is an adaptation/immortalization for a thread I made on Twitter after watching Ask A Mortician and made the mistake of reading the comments:
Bigot: *passes judgment on people's gender, sexual identity, etc*
People: *makes a joke about Trump*
Bigot: UR A BIG MEANIE, HOW DARE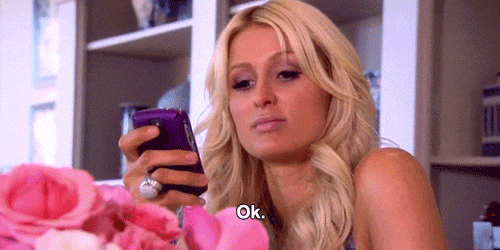 For reference, this was a thing in the youtube comments section where @TheGoodDeath MERELY mentioned funeral industry being (mostly) Republican…
Someone pulled the "I'm not a Republican but" and claimed people need to stop being mean to Republicans. I don't see why it isn't fair game.
Republicans have tried to stop people from getting the healthcare they need, they tried stopping marriages, family planning and refuge.
If Republicans can go as far as drawing Michelle Obama with a penis as a JOKE, why shouldn't we be able to laugh back at their mistakes?